Apollo invests 300 million euros for a 5.5% stake in CPI Property | New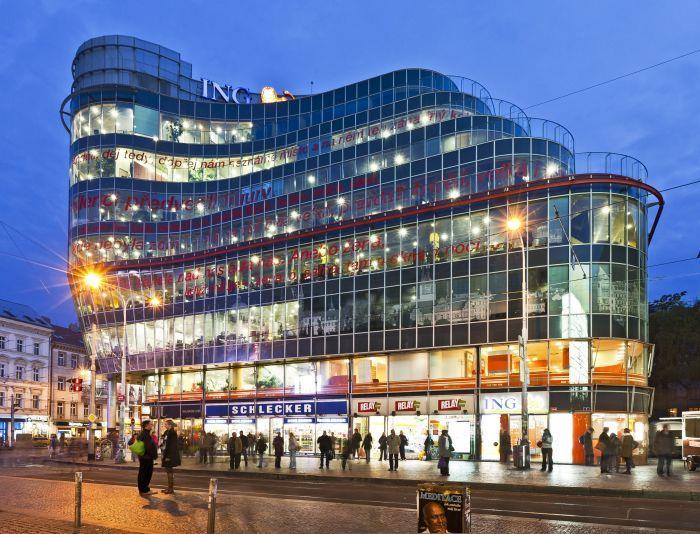 Asset manager Apollo is investing € 300 million to acquire a 5.5% stake in CPI Property Group (CPIPG), owner of a € 11 billion real estate portfolio in Central Europe.
Apollo, through its funds, acquires CPIPG shares at € 0.616 each for its stake. The majority shareholder and founder of CPIPG, Radovan Vitek, holds 93.90% of the capital of CPIPG.
Once the issuance of new ordinary shares to the Apollo funds is completed, CPIPG will have raised € 550 million in equity from Vitek and the Apollo funds during the second half of the year.
CPIPG said that the Apollo funds investment diversifies and strengthens the real estate company's access to external sources of equity and "underscores the company's commitment to corporate governance."
David Greenbaum, chief financial officer of CPI Property Group, said the proceeds from common share issuances would be used for acquisitions and deleveraging.
"We see an opportunity to continue to develop our portfolio while maintaining a prudent financial profile. "
CPIPG's portfolio includes office buildings (52%, mainly Berlin, Prague, Warsaw and Budapest), retail assets (22%, mainly dominant, regional shopping centers and business parks in the Czech Republic, as well as in Poland and Hungary). The group also owns hotels and resorts (7%), residential properties (9%), land reserves (8%), development, industrial, agricultural and logistics properties (3%).
To read the digital edition of the latest IPE Real Assets magazine, click here.