Cecilia Hall Diehl | Obituary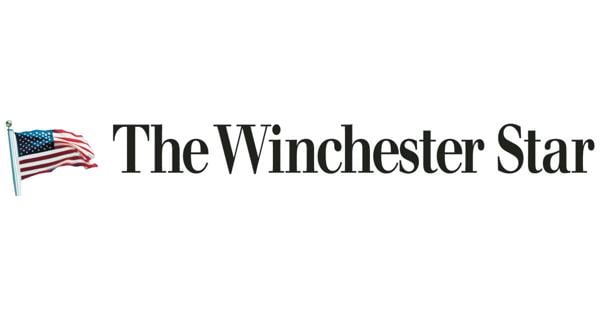 Cecilia Hall Diehl
Cecilia Hall Diehl, 88 of Winchester, VA died Friday at Blue Ridge Hospice.
Cecilia is survived by her sister, Mary May of Florence, SC; children, Robert B. Hall, Jr., DDS (Marjorie) of Winchester, VA, Jennifer C. Hall, DVM of Leland, NC, and Pamela H. McGhee, MD (Clark) of Richmond, VA; grandchildren, Amy Dombrosky (Jacob) of Huntersville, NC, Stuart Hall of Winchester, VA, Megan McGhee of Richmond, VA, Carter McGhee of Washington, DC and Lauren Olinger of Richmond, VA. She has two great-grandchildren.
Cecilia is predeceased by her parents, her first husband Robert B. Hall, Sr. MD and her second husband, William Diehl.
Cecilia was born in 1934 in Florence, South Carolina, daughter of the late Cecil and Hilda Holland Knowles. She earned her associate degree at Columbia College in South Carolina. While raising her children, she went back to school and earned her bachelor's degree from Shenandoah College and later earned her bachelor's degree in real estate and brokerage, having a very successful career in real estate with Long and Foster and real estate investments. She was the owner and director of Hall Investments, LLC.
Cecilia was made an honorary member of "Cambridge – Who's Who" in 2007 for her activities in real estate and investments. She has also been cited as a Cambridge
Executive of the Year. Among her other activities, she has been a member of the Shenandoah Arts Council, the Little Garden Club, the preservation of historic Winchester, the Belle Grove Foundation and Glen Burnie, and has been a member of two bridge clubs and the First Presbyterian Church in Winchester.
Cecilia was passionate about travel, some of her favorites being: Hawaii, Acapulco, Panama Canal, Bermuda, Bucharest, Budapest, Italy, France, Spain, Montreal and many more.
A visitation will be held on Friday, May 6, 2022 from 6 to 8 p.m. at Omps Funeral Home, with a service the following day, Saturday, May 7, 2022 at 11 a.m. at First Presbyterian Church of Winchester. The burial will be private.
Memorial contributions may be made in Cecilia's memory to Blue Ridge Hospice, 333 W. Cork St, Suite 405, Winchester, VA 22601 or Millwood Station Fire and Rescue, 252 Costello Dr., Winchester VA 22602.
Please view the wall of tribute at ompsfuneralhome.com.