Food price caps in Hungary go into effect with a message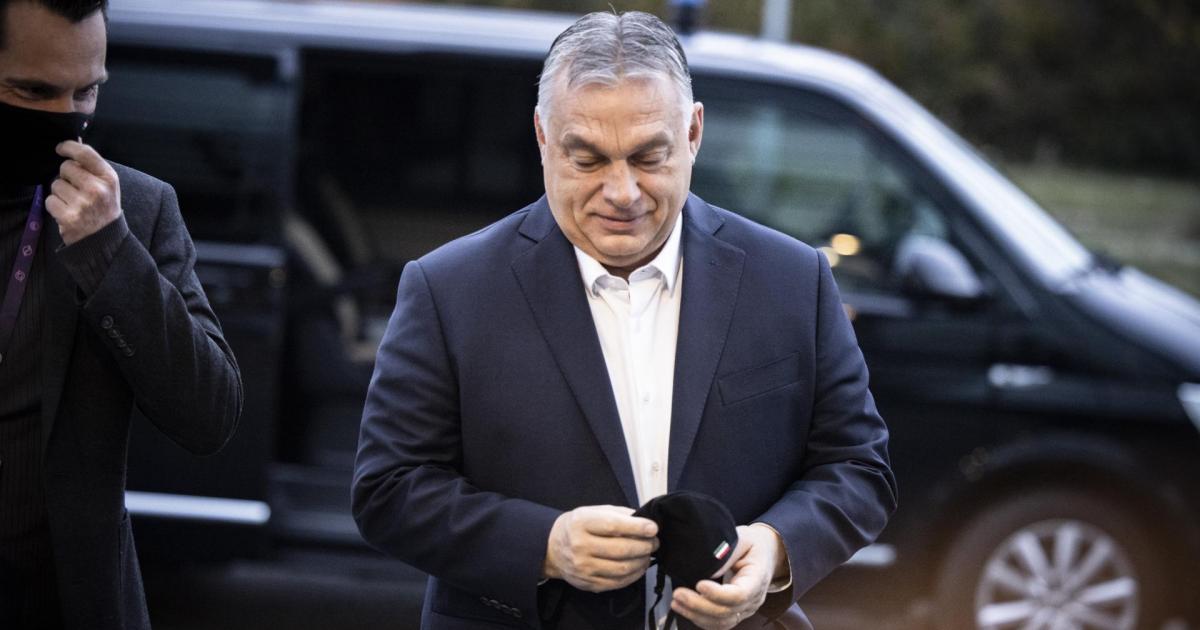 Food price caps in Hungary go into effect with a message
Shops are required to post a notice telling consumers the government is to be thanked for the moratorium
Today, the price cap imposed by the Hungarian government on essential food products comes into force. The price caps were driven by rising fuel and energy costs. This means retail items will be rolled back to their mid-October price levels.
Dear consumers! The government has decided to introduce a price freeze
The decision to introduce the price freeze was taken on January 12, focusing on basic food products. It includes sugar, wheat flour, sunflower cooking oil, pork legs, chicken breast and semi-skimmed cow's milk.
Caption: Stop! Dear clients!
Source: Hungarian government website
In addition, stores are required to display a sign announcing the price freeze. The sign reads: "Dear customers! The government has decided to introduce a price freeze for basic foodstuffs. As a result, the prices of the products concerned must be set so as not to exceed those of October 15, 2021. The price freeze will will apply from February 1 to May 1, 2022."
The sign will be mandatory for all retail outlets, as well as shipping companies. The "Stop" logo must be clearly visible and violators would be subject to a fine.
Become known
With the approach of the parliamentary elections in Hungary in April 2022 and a plethora of crises throughout the European Union, the ruling Fidesz-KDNP is intensifying its activity and its "gifts" or households.
Like Hungary today reports, this is not the first time that the Hungarian government has demanded that their price reductions for ordinary people be explicitly stated. Since the introduction of a reduction in ancillary costs, energy suppliers must display the reduced amount directly on the invoice.
Similarly, banks are mandated to distribute information texts on a government moratorium, easing of debt payments on overdrafts and credit card loans to individuals.
The logo also features design features similar to the government's 2018 "Stop Soros" campaign.