Hungary drops mask warrants as vaccination threshold of 5.5 million hits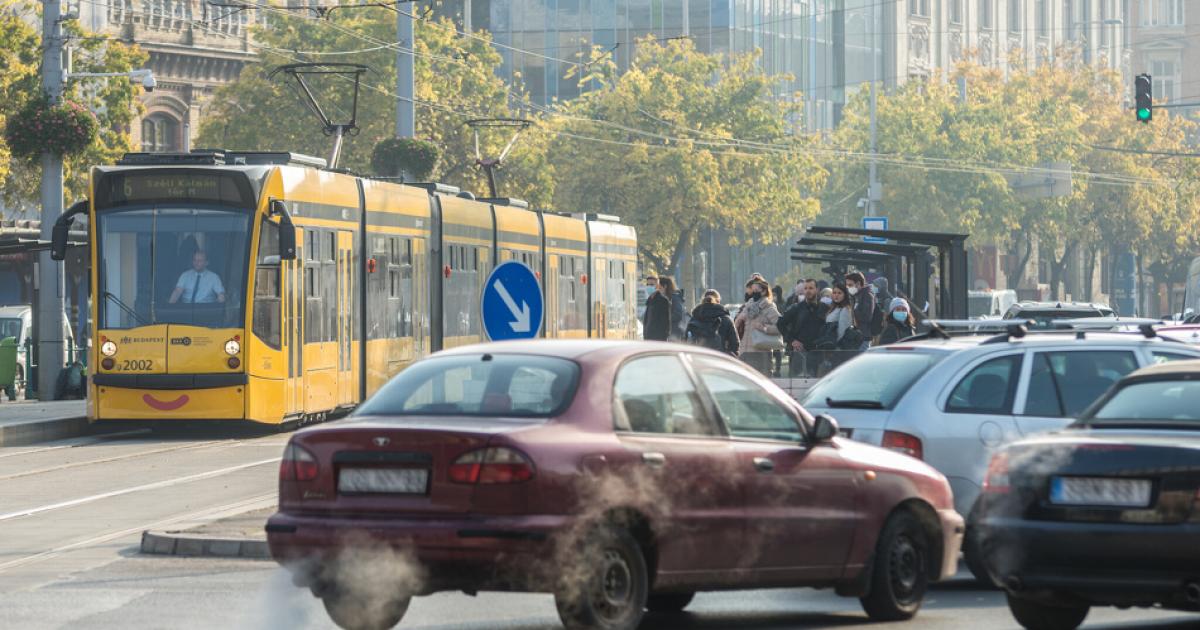 Hungary says goodbye to masks (for now)
The threshold of 5.5 million vaccinated should be reached this afternoon
The number of people vaccinated against Covid-19 is expected to reach the threshold of 5.5 million today, allowing further relaxation of restrictions, Prime Minister Viktor Orbán announced in his regular interview on Friday on Kossuth Radio Hello, Hungary! He cited the latest statistical data, which shows no Covid-related deaths for a second consecutive day, 76 hospitalizations and 22 people on ventilators.
According to Orbán, the specter of a fourth wave of coronavirus striking in September-October has become the topic of the city's conversation, but those who have received the vaccine have a good chance of avoiding infection or surviving the disease. with much milder symptoms. The Prime Minister added that the Hungarian health system is ready to face the fourth wave.
What borders will be discarded
Exceeding the vaccination threshold means that the following restrictions, as listed by hirado.hu, will be lifted from tomorrow, as stipulated in last week's government decision:
No mask should be worn indoors or outdoors in public places, including shops and public transport, except hospitals and social institutions. However, no one should be prohibited from using a mask;
Admission to restaurants, accommodation, leisure facilities and cultural events and shows with a pre-arranged auditorium will be possible even without a certificate of immunity;
Restrictions on shops will be lifted (10 m² per customer and distance rule);
For family events and private events, the current limit of 50 people will increase to 100 people. In the case of weddings, the ceiling of 200 people will increase to 400 people;
Restrictions on sporting events, music and dance events and other indoor or outdoor events for more than 500 people will not be relaxed. The current rules will remain in place, including attendance and entry limits only with a certificate of immunity. Those under the age of 18 can only attend these events with a security certificate or under the supervision of a protected person;
Universities and colleges can also prepare to resume teaching in person.
Addressing the impact of the pandemic on the economy, Orbán said remote working will be extended, with job-creating investments in 17 cities and a three-year wage agreement for public enterprises.
To curb price increases, the government will levy a special tax on additional profits from companies that sell above a certain price point, he added. In the case of a mine, the won concession must be started within one year, otherwise it will be lost.
LGBT Law Controversy
In the interview, Orbán also mentioned what he called the EU "Coordinated attack" against Hungarian LGBT law. The prime minister said the attack is "In the same mold as the previous migration-related attacks, the bank tax, cuts in utility charges and additional taxes on multinational companies… but we got used to it. "