Hungary's Fintech Agora Pay for Payments Introduces Smart Payments Acceptance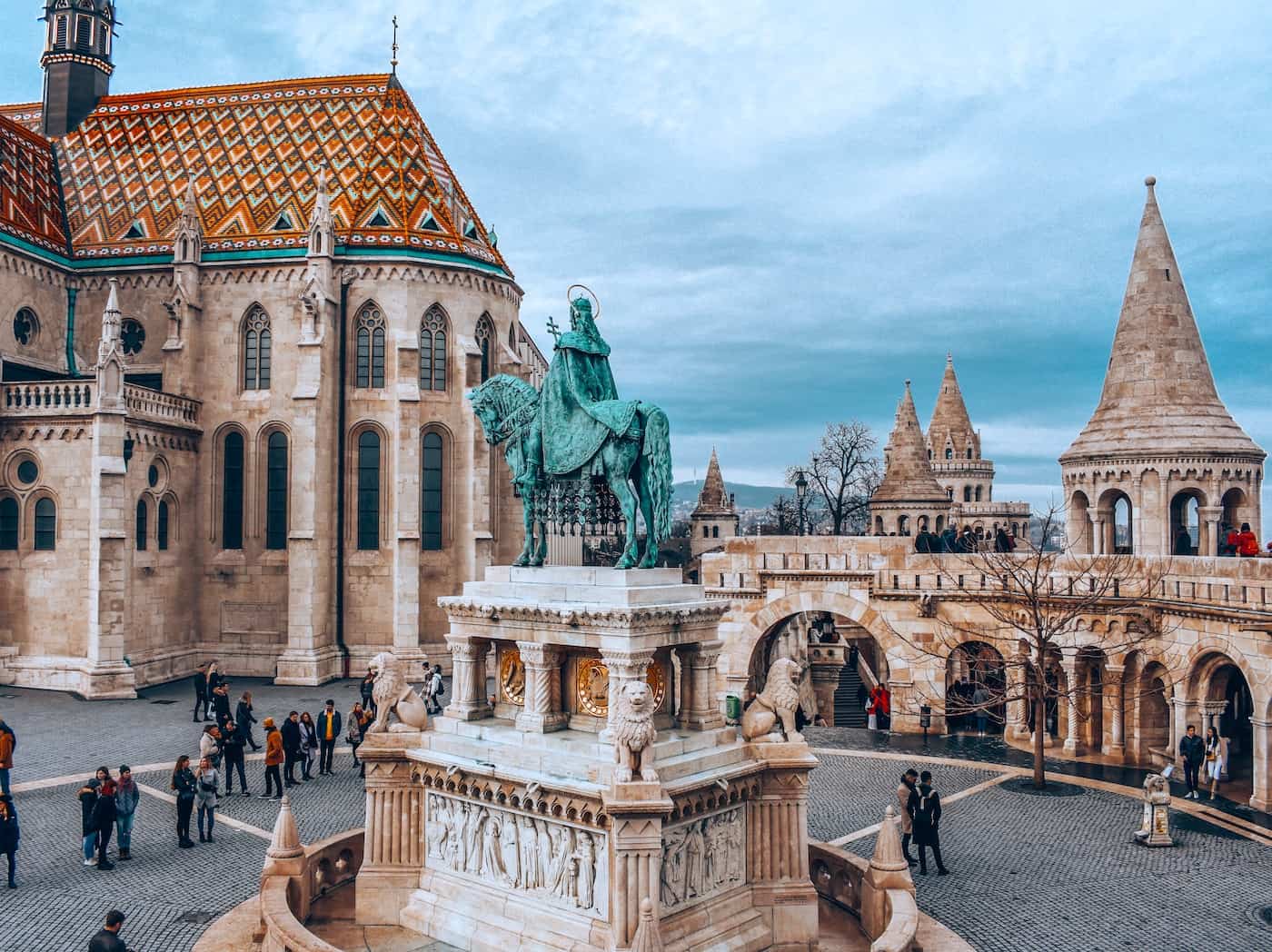 Hungary Payments Fintech Agora Pay introduced a smart payment acceptance service for the country's markets. It uses the payment infrastructure and the extensive network of PAYSTRAX payment connections.
The solution is described by Agora Pay as very efficient, cost effective and it also takes advantage of PAYSTRAX's direct VIBER and SWIFT connections to MNB, the reserve bank of Hungary, PAYSTRAX being the first financial institution in the Baltic region to form such a connection.
With Agora Pay's smart payment acceptance service, Hungarian merchants are able to accept Visa and Mastercard payments independently of banks, with fast payment delivery and transparent pricing.
Card payments are made via an intuitive and user-friendly application via pocket mini-terminals, quite practical and accessible for SMEs. Using the Agora Pay and PAYSTRAX integration model, merchants are digitally integrated within 3 business days on average. They don't have to pay monthly fees or additional registration fees.
Agora Pay's payment acceptance solution is PCI-DSS compliant, and with PAYSTRAX's primary membership license with Mastercard and VISA, it can accept all card types and European currencies, including the Hungarian forint, which serves as the currency of clearing and settlement.
The direction of FinTech Remarks:
"Agora Pay is an innovative Hungarian payment technology provider that makes life easier for Hungarian businesses with the smooth introduction of bank card payments. The solution we have developed combines the expertise of Hungarian developers, knowledge of the national payments market and a passion for the latest and most modern technologies. We believe in continuous improvement, simplicity, transparent pricing, but above all we consider that our personal mission is to make the acceptance of chip bank cards accessible to all using the Agora Pay solution.
As reported in May last year, the Hungarian Reserve Bank said adoption of fintechs was relatively slow, as most consumers still used cash. But that may have changed now, as more people embrace online payments or conduct contactless transactions in a post-COVID business environment.