Is Central Europe the Canary of the EU's Inflationary Coal Mine?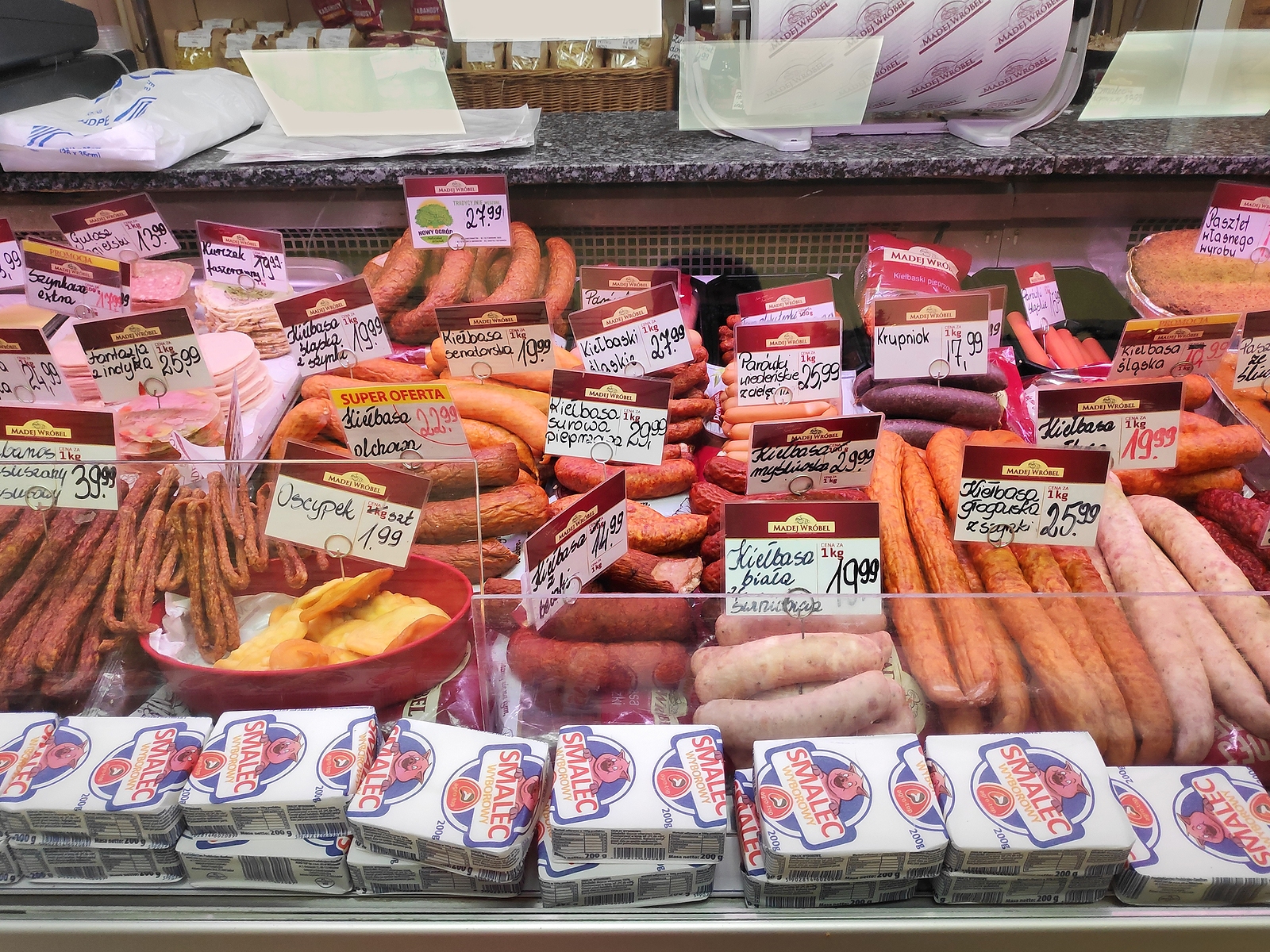 A rapid recovery from Covid-19, low unemployment and rapidly rising wages are driving inflation in Central Europe. Is it time for national banks to intervene?
Central European monetary policy makers were the first in the EU to respond to global inflationary pressures, a change that will impact the region's economic recovery from the Covid-19 pandemic and the currencies of the region.
---
---
Hungary is leading the way, but Poland and the Czech Republic should follow suit. Such a move would make Central Europe an outlier in the 27-member bloc, after European Central Bank chief Christine Lagarde said on June 10 that there was "a significant economic slowdown that will not be absorbed only gradually ". The current monetary tightening, she said, would be "premature" and threaten the recovery.
The central bank of Hungary's Monetary Policy Council raised its main policy rate by 90 basis points to 0.9% in June, the first rate hike in a decade.
Poland's central bank (NBP) has so far rejected any rate hikes. Governor Adam Glapinski said on June 11 that it was "far too early". But its July 9 Monetary Policy Council meeting is expected to see some push to increase borrowing costs. It kept its benchmark rate at an all-time low of 0.1% on June 9.
But Capital Economics analysts believe the NBP will hike rates in the third quarter of next year and be forced to aggressively hike rates from 2024 when inflationary pressures strengthen.
Polish inflation was 4.7% year-on-year in May, an increase of 0.4 percentage point from April.
ING, a bank with a strong presence in the region, said the NBP is expected to offer a mix of quantitative easing and modest hikes in the second half of the year.
ING also expects the Czech central bank to raise its key rate by 25 basis points in July or August.
Inflation worried
Inflation rates in the EEC region are the highest in the EU. The region's economies are rapidly recovering from the pandemic, which means labor shortages in key sectors, putting upward pressure on wages.
"We believe the risks over the next several years are skewed by a prolonged period of much higher inflation and, subsequently, more aggressive monetary tightening," Capital Economics said in a recent research note.
Hungary's headline inflation accelerated significantly in April, reaching an unprecedented level since late 2012, up 1.4 percentage points to 5.1% year-on-year, well above market consensus .
Annual inflation has now remained above 3% for the fourth consecutive month.
"We can partly blame the base effects as the collapse in oil prices last spring provided an unusually low base," said Peter Virovacz, senior economist at ING Hungary.
"However, the 0.8% increase in inflation over the previous month is also strong. The main drivers of inflation have remained the same, but there are signs that increases in commodity prices energy and non-energy have started to affect consumer prices, "adds Virovacz.
Budget a mistake?
György Matolcsy, governor of the central bank of Hungary, believes that the deficit target of 5.9% of GDP in the country's 2022 budget is "a mistake" and could put the country in "persistent high inflation".
"This unnecessarily creates significant risks in the functioning of the Hungarian economy," he said.
The government drafted its budget bill providing for GDP growth of 5.2 percent, inflation of 3 percent and a deficit target of 5.9 percent of GDP.
With GDP growth expected to reach around 6% for the whole of 2021, the Hungarian economy could grow at one of the fastest, if not the fastest, rates in the EU, Matolcsy estimates .
According to Eurostat, the region had three of the five lowest unemployment rates in the EU in April: 3.4% in the Czech Republic, 4.3% in Hungary and 3.1%, the lowest in the EU, Poland. In Hungary and Poland, wages are already increasing by around 10 percent.
---
Unlike many news and information platforms, Emerging europe is free to read, and always will be. There is no paywall here. We are independent, we are not affiliated with or represent any political party or business organization. We want the best for emerging Europe, no more and no less. Your support will help us continue to spread awareness of this incredible region.
You can contribute here. Thank you.