Orbán opposes it first, then accepts the global minimum tax proposal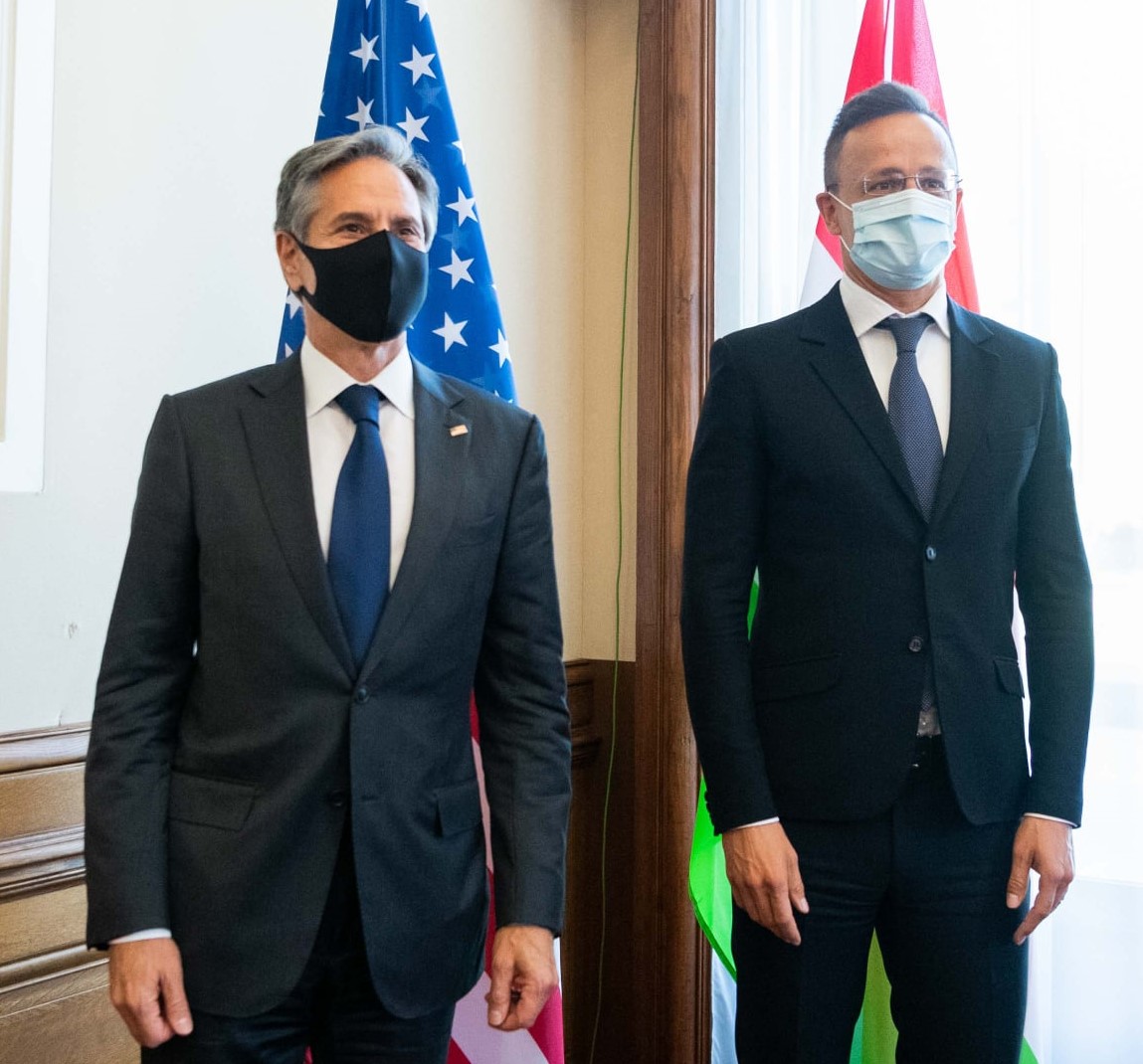 One of the main goals of the Biden administration was to revise international tax rules and establish a global minimum tax of 15%. The United States wanted to reverse a decades-long race to lower corporate tax rates after many large corporations moved their headquarters and profits to low-tax jurisdictions, robbing countries of corporate tax dollars. taxes they so badly need to build new infrastructure, support education and fight health crises.
The new minimum tax rate will apply to companies with annual turnover above 750 million euros ($ 866 million) and would generate around $ 150 billion in additional global tax revenue per year.
Hungary was one of the holdouts, Orbán said theatrically that Hungary was unwilling to sign the deal. His country currently offers a 9% corporate tax rate to attract investment in Hungary. The country's propaganda machine has thundered that "the global corporate tax proposal is unfair to Eastern Europe".
Minister of Finance State Secretary András Tállai said that "Hungary will resist any attempt to adopt a global minimum tax rate… We simply cannot support tax increases, even if the plan is supported by influential voices ".
The pro-Orbán media explained that Hungary will never give up its right to define its fiscal policy, it is a question of economic sovereignty. The adoption of a global minimum tax would serve the interests of "certain world economic powers" which are challenged by countries with low tax rates and transparent regulations.
On October 6, it took a 15-minute side meeting in Paris with US Secretary of State Anthony Blinken to convince Hungarian Foreign Minister Péter Szijjártó to accept the global minimum tax proposal.
In the end, Hungary got a better deal, a 10-year transition period, instead of the five years originally proposed.
I have a feeling that during the meeting Szijjártó did not bring up one of Orbán's favorite anti-American jabs that the proposal would serve the interests of "some global economic power". Now Orbán's propaganda machine will sell the deal in his country as yet another victory for the Great Leader in defending the Hungarian economy and jobs.
György Lazar
Author: György Lázár
György Lázár came to the United States in 1980 on a UNESCO scholarship to complete his doctorate. at the University of North Carolina. He then moved to California where he was fascinated by the entrepreneurial spirit of Silicon Valley and spent the next 25 years in high tech consulting focusing on the financial aspects of technology. Over the past two years he has become a contributor to several publications in Hungarian and English. He and his wife love to spend time in Hungary, they try to go to Europe as often as they can.