Poland Joins Central and Eastern European Central Banks with 40bp Rate Hike | Item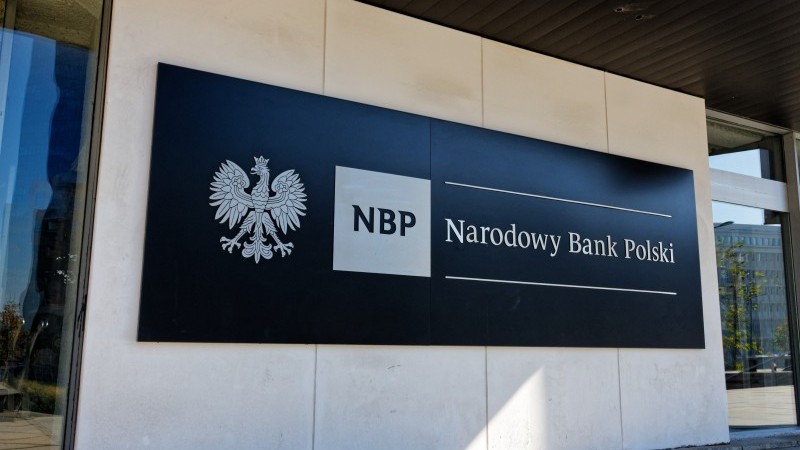 Increased rates
The Monetary Policy Council unanimously raised the benchmark rate from 0.1% to 0.5%, the Lombard rate from 0.5% to 1.0%, the rediscount rate from 0.11% to 0.51% and the discount rate from 0.12% to 0.52%. The reserve requirement ratio fell from 0.5% to 2.0%. Only the deposit rate remained unchanged.
The statement after the MPC meeting is short, but it shows a complete change in the MPC's perspective on the inflationary situation. The new elements of the declaration are as follows:
(1) The MPC admits that its mantra on inflation caused by supply shocks is not an incomplete picture. They add that high inflation is also due to the pressure of demand.
(2) The MPC presents fewer concerns about the prospects for economic growth in 2022 and the situation on the labor market. The pandemic is still a threat, but less.
(3) There is an opinion (similar to the Fed's) assuming that supply shocks could be longer lasting, so it will also take longer for inflation to return to lower levels.
(4) Moreover, the MPC indirectly admits that the wage-price spiral is a real threat, when it asserts that healthy economic growth in 2022 and a strong labor market can make high inflation sticky.
(5) The purchase of bonds is no longer mentioned in the press release after the meeting, but the MPC refers to the monetary policy stance for 2022. The use of QE is therefore less realistic, but still possible.
The MPC's decision dramatically changes the outlook for the zloty. Investors can now expect further rate hikes in Poland, similar to what happened in the Czech Republic or Hungary. If the National Bank of Poland undermines expectations of a tightening cycle at tomorrow's press conference, the PLN could weaken.