Robertson acquires BNP Paribas RE Hungary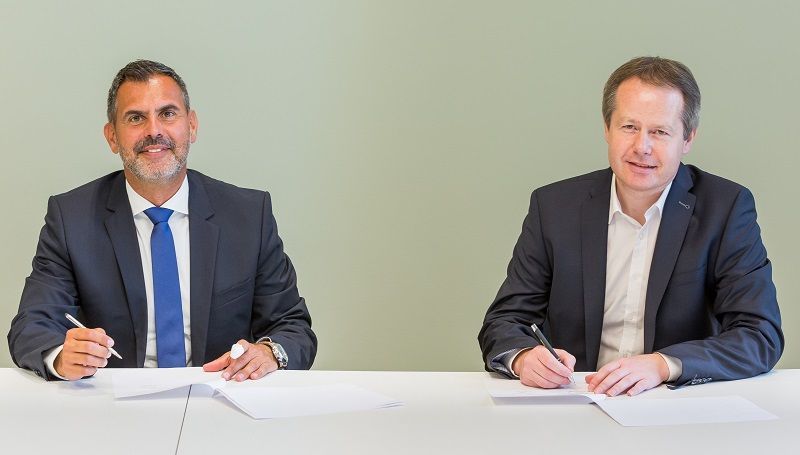 The real estate services company Robertson Hungary has acquired BNP Paribas Real Estate Hungary, with whom it has entered into a cooperation agreement since 2013.
Robertson Hungary specializes in the acquisition and sale of real estate, rental and valuation in the office, retail, hotel, industrial and logistics sectors, and is the sole agent or spouse of app. 200,000 m² of offices; while BNP Paribas Real Estate Hungary specializes in property, project and financial management services and currently manages more than 260,000 m² of office, retail and logistics space in Budapest and in secondary cities of Hungary.
We became a member of the BNP Paribas Real Estate alliance in 2013, since then we have been working on a possible closer cooperation, for which the acquisition constitutes an excellent basis. I am convinced that the joint work of the two companies under the same ownership will give us the possibility to take advantage of the synergies shared between the two entities and we will be able to provide a wider range of services to our customers both – user side and investor.
Róbert Tilki, Managing Director of Robertson Hungary
BNP Paribas Real Estate Magyarország Tanácsadó és Ingatlankezelő will be renamed Robertson Property Management as a company wholly owned by Robertson Hungary Kft. The two Robertson companies will operate from separate headquarters in Budapest. Robertson will continue to be part of the global network of the French group BNP Paribas Real Estate in the future.
Robertson Hungary, as a long-standing partner of the alliance network and one of the leading companies in the real estate sector in Hungary, will enable BNP Paribas Real Estate to continue to serve its existing local and European clients more widely and to offer the range full of real estate services to its future prospects in Hungary.
Csongor Csukás, Deputy Director of International Real Estate Management at BNP Paribas Real Estate