Third HelloPark launched west of Budapest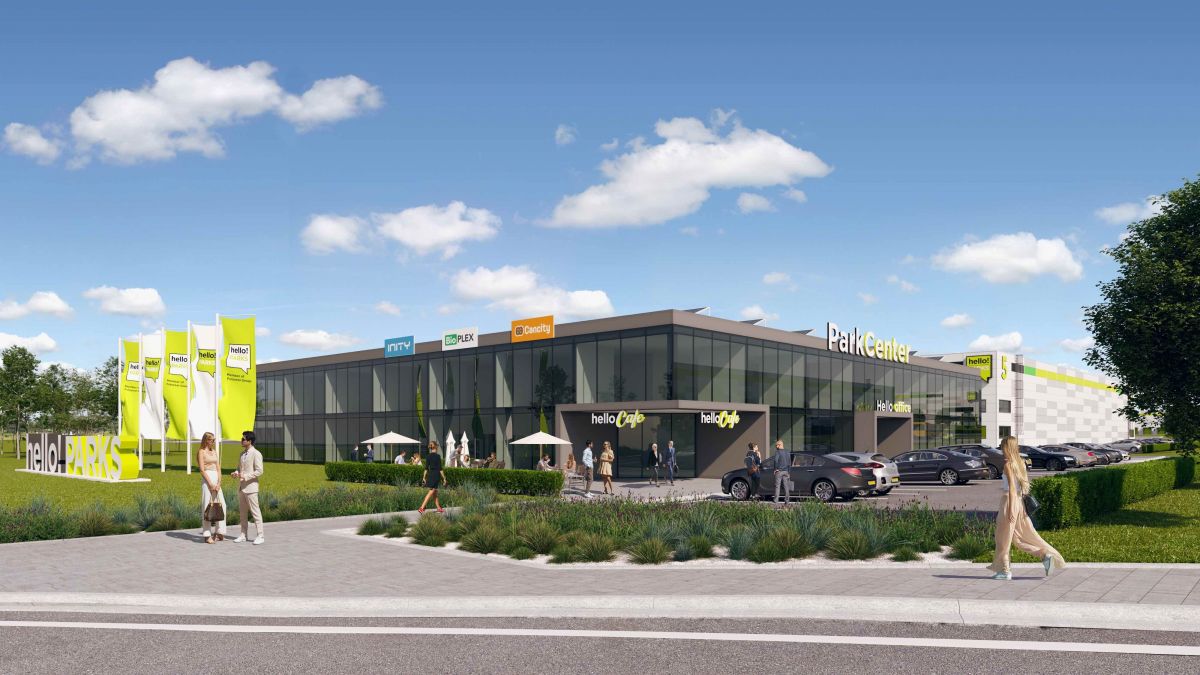 A 400,000 m² HelloPark gla will open in Páty, on the western outskirts of Budapest.
This is the company's largest development project, which is owned by Hungarian real estate investor Futureal. The group's industrial and warehouse portfolio now totals 900,000 m² gla, all located in the Budapest region.
HelloParks Páty, located on a 100 ha site just off the M1 motorway, will be easily accessible from downtown Budapest.
Preparations for the first phase have already started. The first building will offer 55,000 m² of warehouse space and should be delivered in the third quarter of 2022. The investment costs of the project will amount to more than 50 million euros.
The minimum rental area of ​​"big box" type halls will be 3,300 m², while flexi-box buildings will include units of 500, 1,000, 2,000 m² for small tenants. The park will also offer short-term offices, a Hello Café and conference rooms with catering services. The facility that will be built in Páty, like the other HelloParks, will be BREEAM certified.
HelloParks recently announced the development of a large industrial and logistics center on a 76 ha site in Fót (north-east of Budapest) for a warehouse and industrial project of 330,000 m², while a development on a plot of 46 ha in Maglód (east of the capital and near its international airport) will provide 193,000 m².