UAE's Al Habtoor group jumps into NFT craze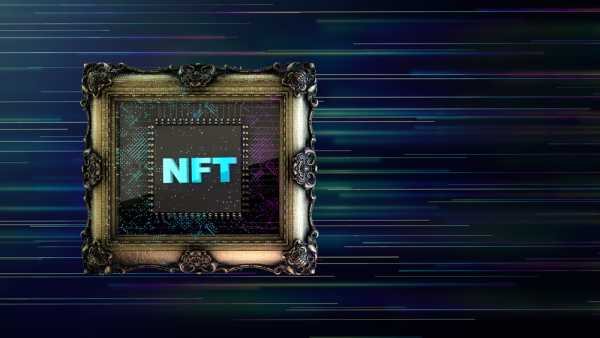 The NFT ecosystem seems unstoppable, Al Habtoor Group joins GAP and Walmart as the latest known multinationals to enter the NFT world.
The NFT collection called "Last Hopium" was founded by Habtoor Al Habtoor and contains 10,000 unique pieces. The release of the NFT collection will take place during the first quarter of 2022.
"We have created a unique model and a first for the hospitality industry, where NFT holders can generate their own experience and indulge in or profit from it," said Habtoor Mohammed Al Habtoor
To make this happen, Al Habtoor Group partnered with Luna PR, a Dubai-based digital marketing agency that works with the crypto ecosystem across the globe.
"Last Hopium" NFT Collection
The designer behind this NFT collection is an artist named Noxx. Last Hopium includes 10,000 completely different avatars divided into two different groups, a "Mekamorph" or an "Exomorph".
The official webpage claims that "Last Hopium is an NFT drop by the gods, for the gods". Additionally, the team says that if you want to become a "METAGOD" and live as one, you must own a Last Hopium NFT.
"Last Hopium holders will have the most exclusive access to the most sought-after opportunities. True luxury, true wealth, true status, and true experiences. We'll leave the best for last! says the official Last Hopium website.
About Al Habtoor Group
Al Habtoor Group was founded by Khalaf Ahmad Al Habtoor in 1970 as a small engineering company in the United Arab Emirates. Today, the Group has extended its activities to the hotel, automotive, car leasing, real estate, education and publishing sectors.
Hospitality is one of the most important sectors in which the Al Habtoor Group works, with 14 high-level hotels in the world, seven in the United Arab Emirates and the other seven in the world, including the Ritz-Carlton in Budapest and the Imperial Hotel in Vienna.
Holders of the Last Hopium NFT Collection will be able to enjoy real-time experiences and opportunities around the world.
It is amazing that in the first 20 days of the year, well-known companies announced their interest in NFTs. Hopefully more companies will jump on this craze like the Al Habtoor Group has.